<!- sidebar-file='/sites/www.rumson.k12.nj.us/web/rumson/Deane Porter/_zumu_sidebar.html' -->
<!- box:2016side1 -->
Deane Porter
Deane Porter Home
Deane Porter Staff
Health Forms
Registration Forms
Genesis Parent Portal
Health Services
Art Gallery
Media Center
Lunch
Report Cards
Virtual Backpack
HIB Information
District Anti-Bullying Specialists

Jessica Piernik
Contact Information:
jpiernik@rumsonschool.org
732-842-0330 x4409
Allie Copman
Contact Information:
acopman@rumsonschool.org
732-842-0383 x4390
---
District Anti-Bullying Coordinator
Nancy Pearson
Contact Information:
npearson@rumsonschool.org
732-842-0383 x4316
---
Mission Statement Pre K-8 School District
"Igniting Potential"
The Rumson School District ignites the potential of its learners by growing, inspiring, and cultivating personal excellence academically, socially, and emotionally.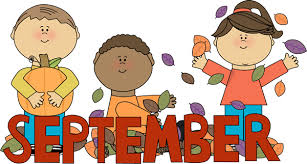 ---
---
Important Dates
Monday, September 26: School Closed
Grade level club offerings, descriptions, and directions are now in the backpack.
Wednesday, September 28: Club sign-ups launched in My Payments Plus
(Refer to directions and VISIBLE times in the virtual backpack)
Thursday, September 29: DP Back To School Night
(See flyer in backpack)

---
---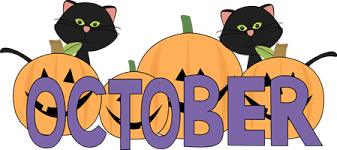 Monday, October 3: Custodian Day
Wednesday, October 5: School Closed
Monday, October 10: School Closed for students/Staff PD
Friday, October 14: DP Fall Picture Day
Friday, October 21: PTO Fall Festival
---
---
Click here to order school supplies through ToolBox.
Forrestdale Class of 2023 and the Boomer fund will recieve 10% of the proceeds.
---
---
REMINDER...
ALL VISITORS TO SCHOOL MUST BRING THEIR
DRIVER'S LICENSE TO ENTER THE BUILDING
---
---
News & Announcements
Mrs. Diane Ryan,
Administrative Assistant
Receptionists
Ms. Debbie Harwood - AM
Mrs. Cara Abarno - PM
Phone: 732-842-0330
Fax: 732-212-0843

---
Virtual Backpack
Check here for more information or to find copies of misplaced papers.